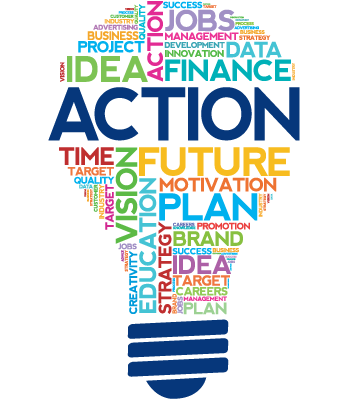 We use the ibd business review methodology to make an assessment of the whole business. In a maximum of 90 minutes we look at every aspect of the company and identify areas where the company could improve. Focus will always be on areas where the return on any effort will be swift and visible. Business Reviews are conducted free – you only invest a maximum of 2 hours of your time to have an experienced business manager work with you to carry out the review.
Where Glentarn can help initiate and deliver the benefits we will propose a programme. Where work is needed which is outside our skill set, we will utilise the services of other ibd accredited advisers who have the relevant skills. Overall management of the programme will remain with your Glentarn adviser, who will act as project manager and single point of contact for the work.
You decide the pace of work and the areas for our focus. You won't get lengthy reports you don't have the time to read. You will get advice, training and sleeves rolled up support for you and your staff which will make a difference right away. The payback on our combined efforts will be measured in weeks and months, not years.
"Insanity: doing the same thing over and over again
and expecting different results."
Albert Einstein